Providing a sustainable supply of high quality beef to local food banks
Providing a sustainable supply of high quality beef to local food banks
For years food banks have struggled to find a quality sustainable protein source.
In most cases, the only consistent protein available is peanut butter.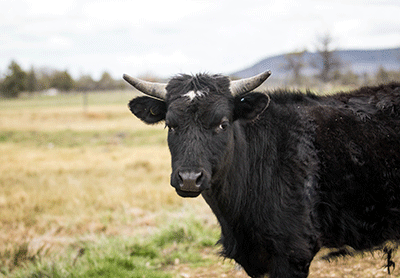 The 1017 Project provides a sustainable supply of high-quality beef to food banks, shelters, churches, and schools.
Become Part of the Solution
Learn More About Our Community Impact
We are making a difference
The 1017 Project is a "barrier-free" program that gets protein into the hands of food-insecure people, regardless of whether or not they qualify for other assistance.
Learn More About Our Process